Hello.
We're so happy you found us. The fact that you've landed on our website tells us you're searching for financial guidance that goes beyond investments. Perhaps you're looking for a personal relationship with a team that can simplify your entire financial life, including tax planning, estate planning, retirement planning, insurance and investments. We welcome you to experience the nestology™ difference.
The nestology™ Difference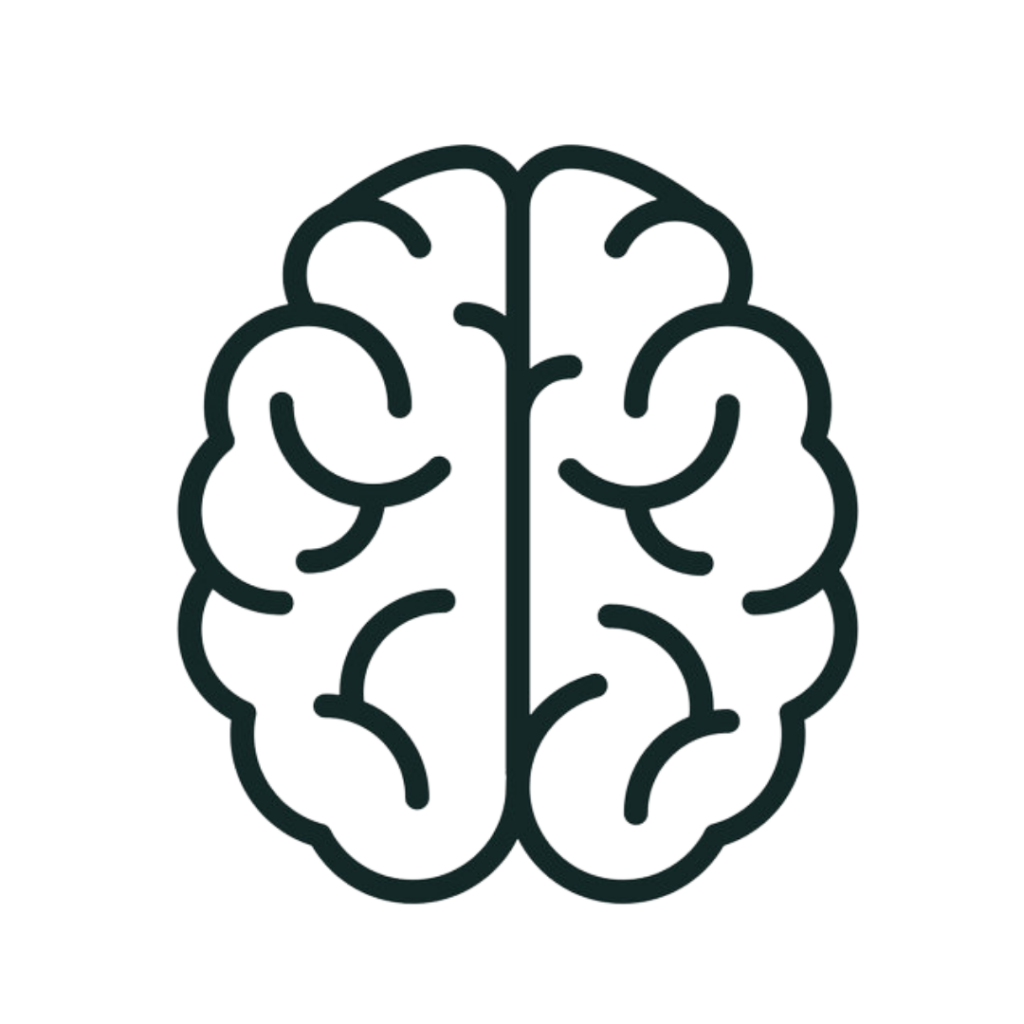 Clever & Unconventional Wealth Management
We started from the ground up so we could be creative, innovative and respected in an outmoded and antiquated industry. Our firm offers a unique client experience through our proprietary nestology™ wealth management process.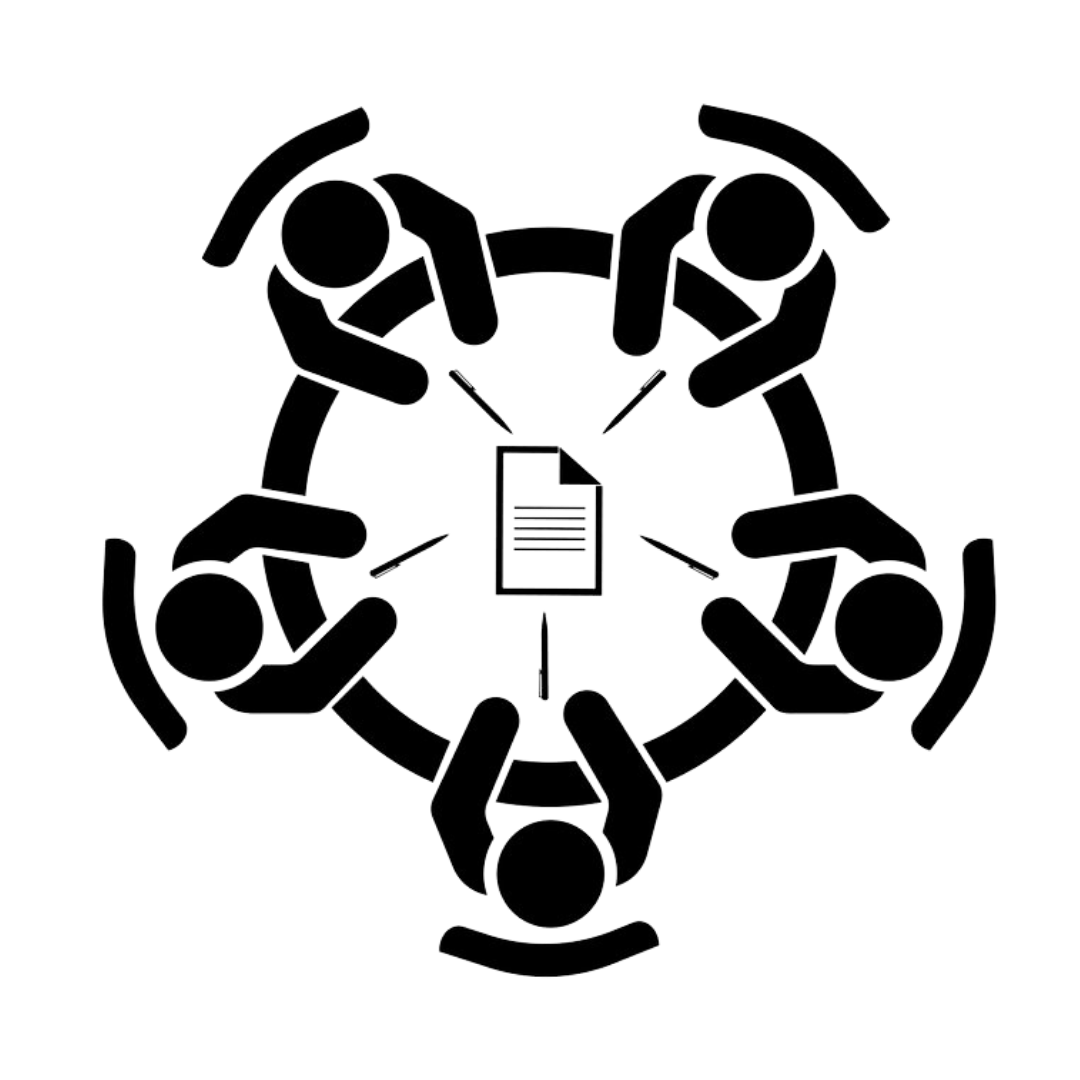 Together Everyone Achieves More
Our clients have seamless and continual access to all members of the team, allowing them maximum exposure to a wide range of specialties and expertise.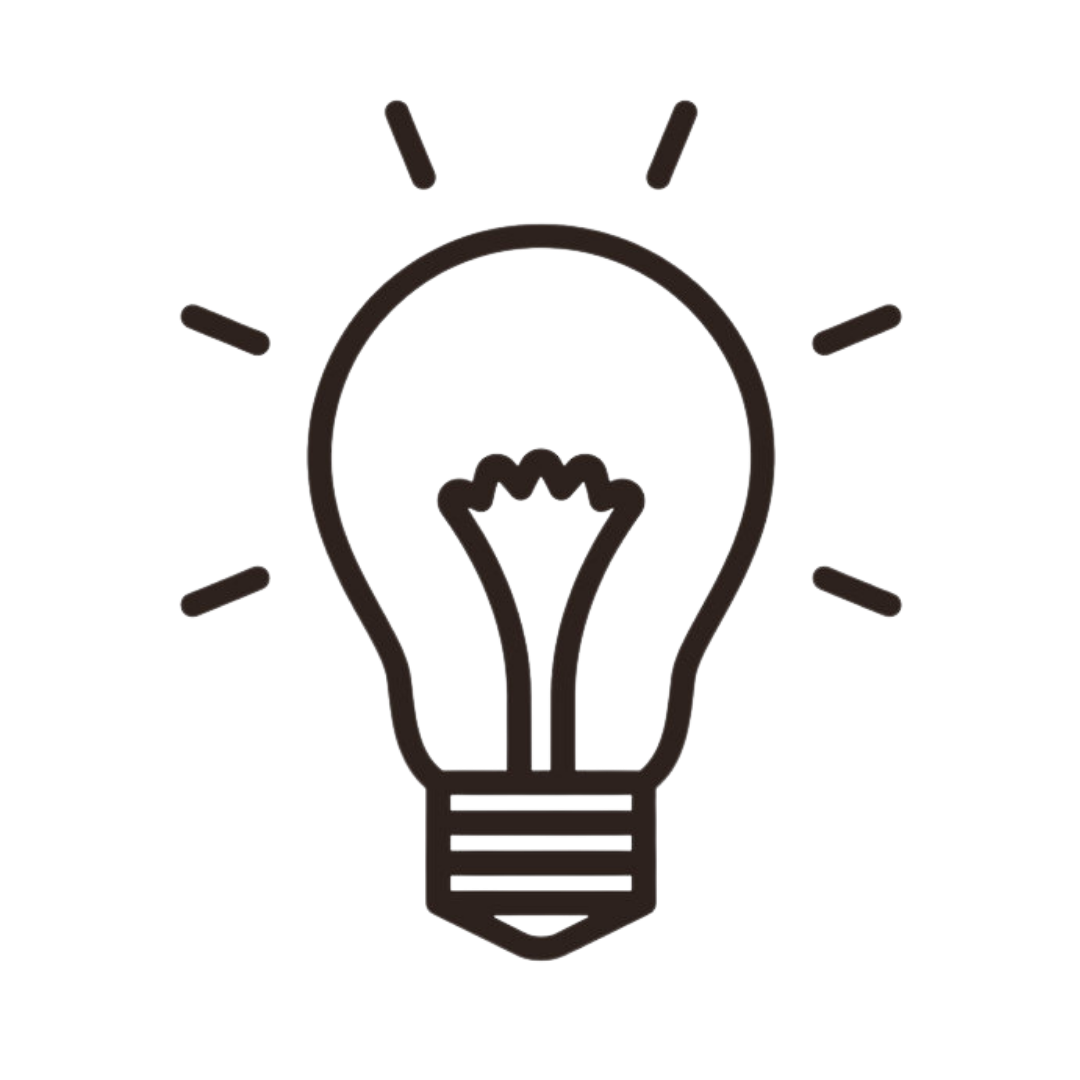 Our proven expertise and hands-on approach to managing wealth has endured multiple market cycles, guiding our clients through turbulent times.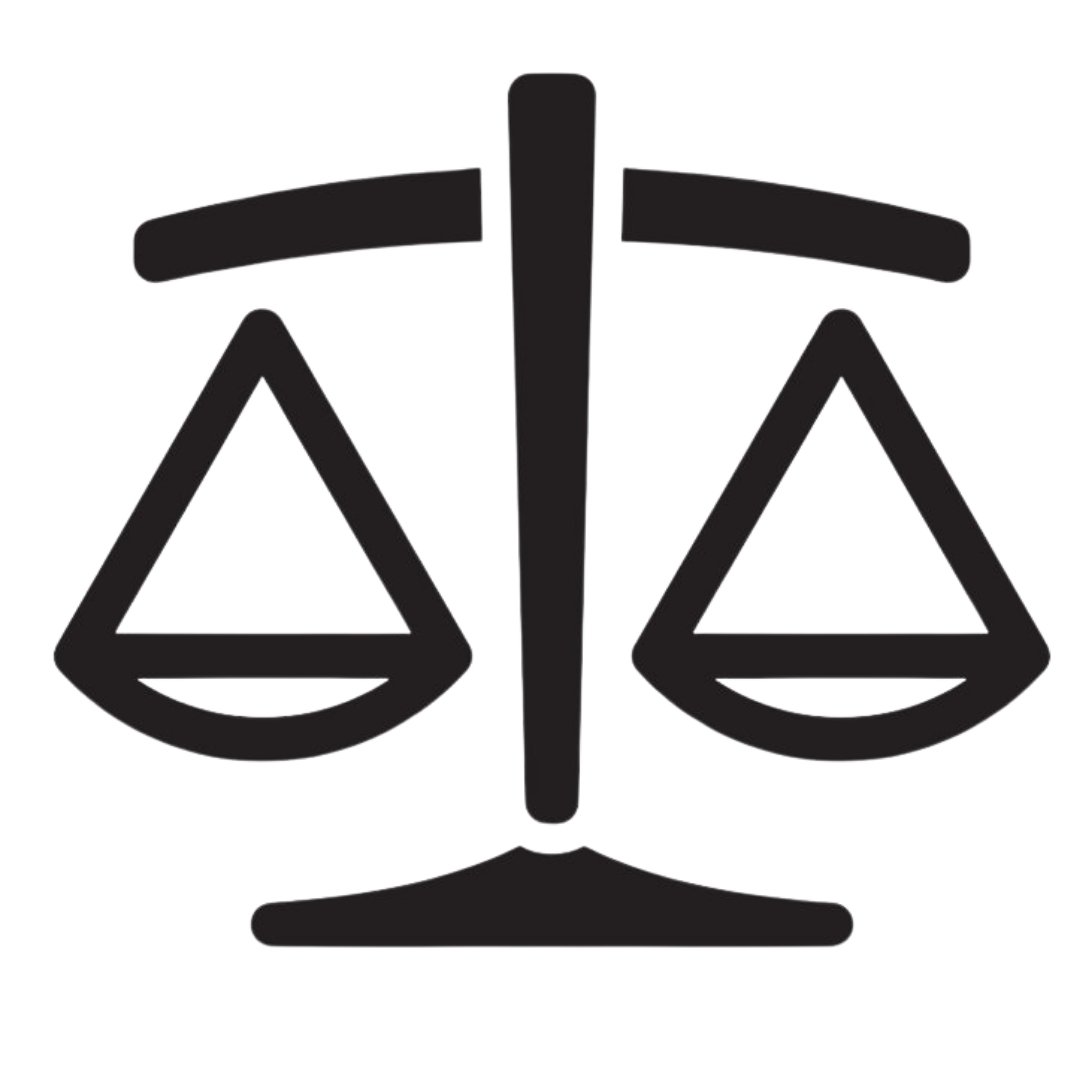 Independent Financial Advice
We pride ourselves on independence, devoid of any large corporate agenda. We are local, independent financial firm . Our recommendations are what we feel is best for each client's individual situation.
Michael B. McGinley, CFP ®
Lauren A. Huntsman, CFP ®, CSLP®