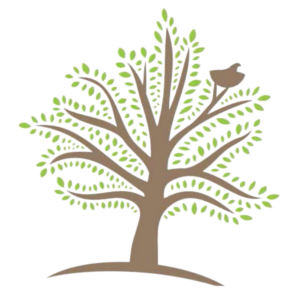 Often it is the most overlooked part of a financial plan. Many do not realize how important the role of insurance can be in building and protecting your nest egg.
Insurance can become an effective vehicle in your financial plan to lower risk and provide tax relief. If you are considering skipping insurance, the question to ask is this: "Am I prepared and financially able to self-insure?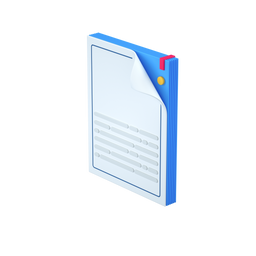 I am interested in knowing if long-term care insurance is right for me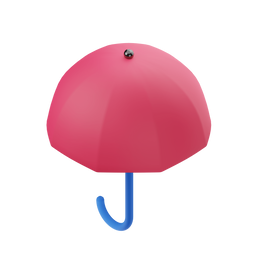 I don't know if I need an umbrella policy.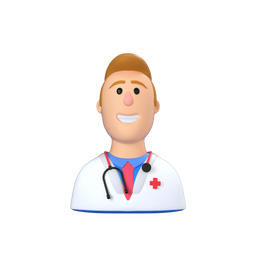 I am concerned about aging and my health and if I am properly insured.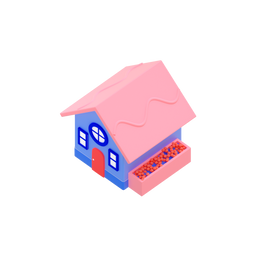 I am worried for my family if my income went away.
Have a question? Think we can help?