Main Entrance
Chandler, AZ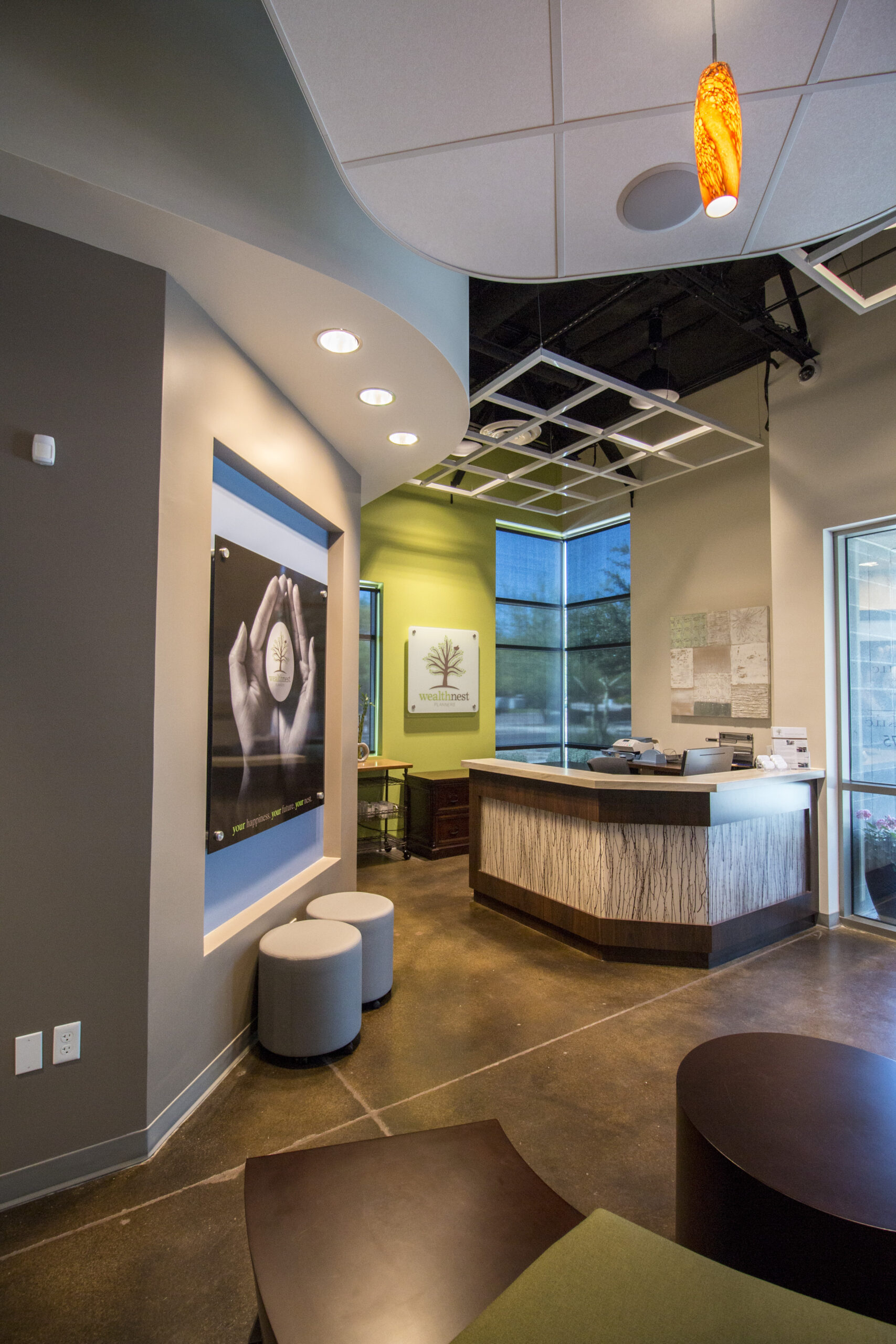 we're equal parts creative lab, brain trust, and outspoken critics of the financial industry.
A team of razor-sharp, innovative, collaborative, and creative thinkers with seasoned financial expertise, a renegade spirit, and zero commitment issues.
Provide opportunities for people to use what they have to get where they most want to go—and tap not just their potential for wealth, but their potential for living.
For our clients, we do it in the form of thoughtful, considered, bespoke Private Wealth Design. For our team, we do it by providing opportunities for education, growth, and collaboration, so that they can become not just skilled advisors, but keener thinkers, creative problem solvers, and better humans.
Our discovery meeting is meant to focus on you, your life, your goals and aspirations. This discussion is meant to lay a firm foundation for a deep client relationship. This is a great opportunity to answer any and all questions you have about us as an advisory team, how we operate and our business philosophy.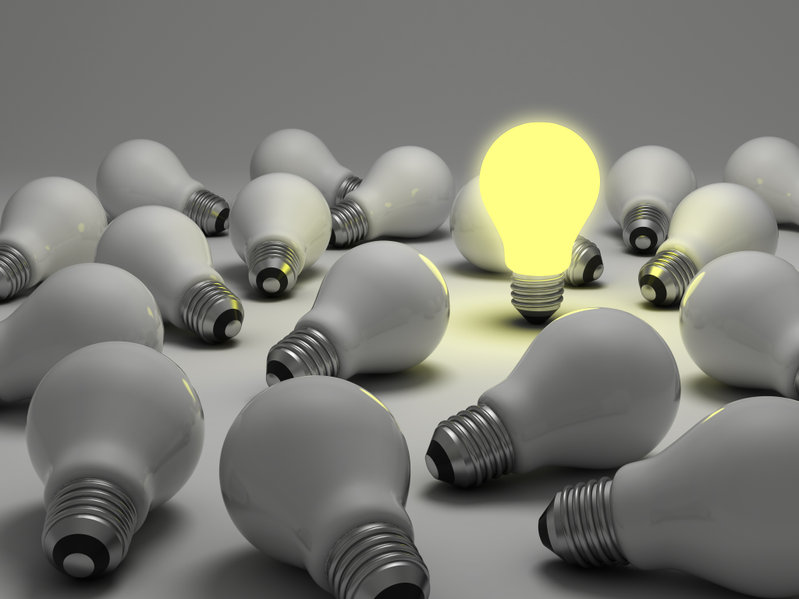 ---
Visualization is important to us, we do more than just push a pile of papers over to you and say "here is your financial plan." Your financial future is more important than that to us. We sit down in our nestology™ room with you and visually break down what we think is the most effective plan for you to reach financial independence.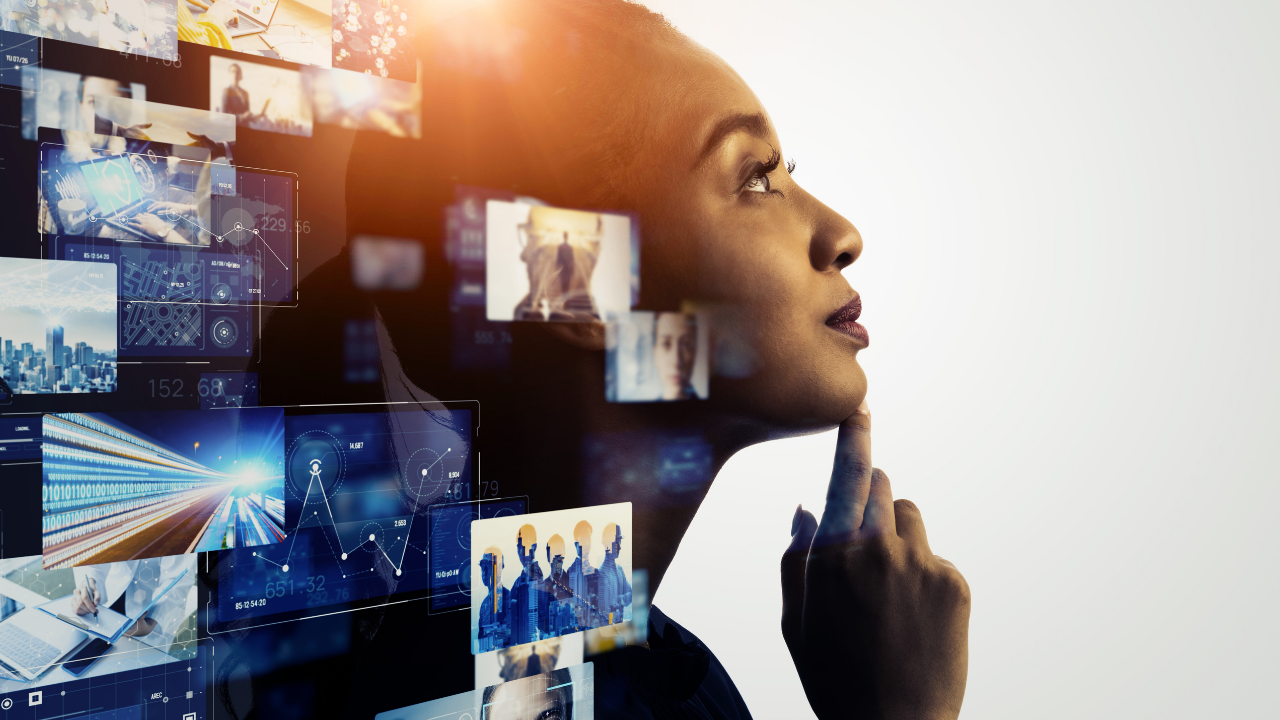 ---
During implementation, we take the time to review and finalize all the odds and ends of your personalized financial plan. We want to make sure that you fully understand your financial plan and resolve any and all questions you may have. We introduce you to your financial team, because with Wealthnest we are more than one advisor we are a financial team!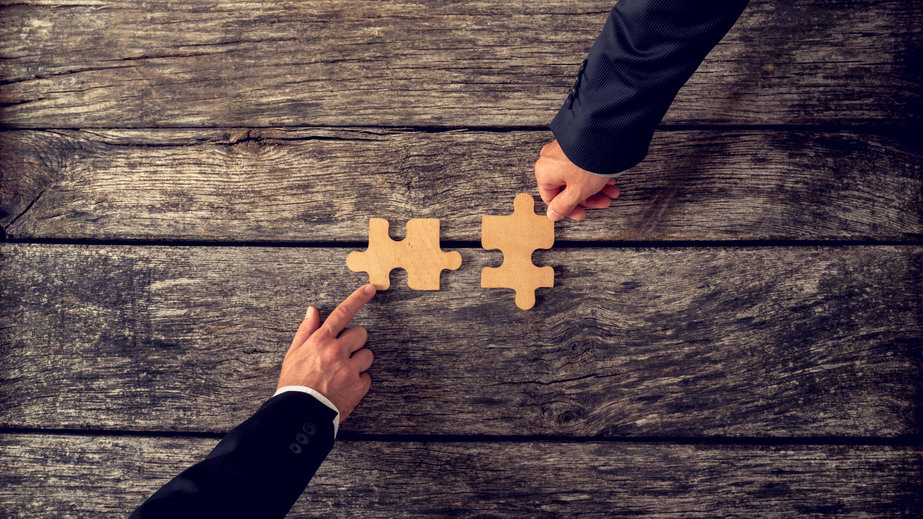 ---
Open communication is critical to success. This is why continual maintenance and yearly meetings with your advisory team are emphasized here at Wealthnest. We provide plenty of time for our clients to review their accounts with their team as needed. We are here for you, and that is represented in our continual effort to meet and communicate with ALL our clients!