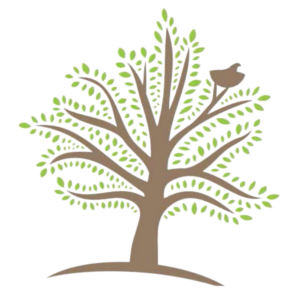 Estate Planning
What we do
We often say either you can have a plan or the government has one for you. Good estate planning helps eliminate EX's, attorney's, and the IRS.
As advisors we can assess your current situation, and provide direct & actionable advice to assist in what is important for you and your family.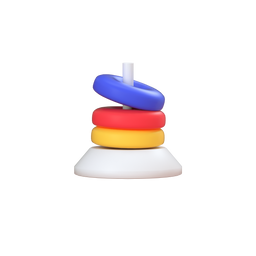 I have recently had child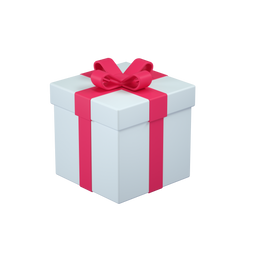 I recently got married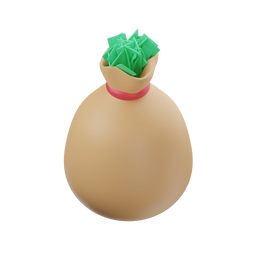 I am expecting an Inheritance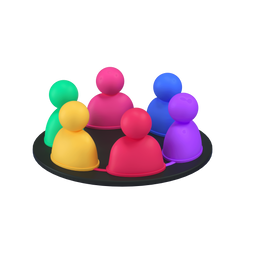 I have a lot of assets that would be a mess for my family should something happen to me.
Have a question? Think we can help?