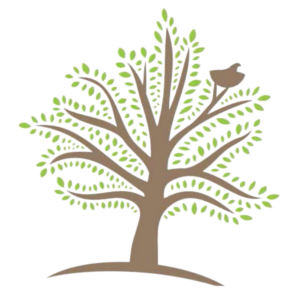 There are so many options out there. It's our advisors job to make you aware of the ones that fit your custom circumstances the best. After assessing your individual needs and goals, we provide independent advice and investment recommendations. We have no proprietary products or incentives to pitch you. Rather, we enjoy providing brokerage services through the largest independent brokerage firm in America, LPL Financial.*
*As reported by Financial Planning magazine, June 1996-2021, based on total revenue.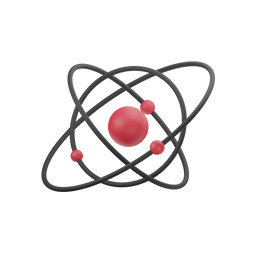 I don't know if my portfolio is diversified by strategy.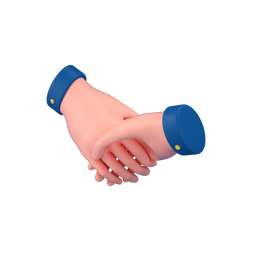 I just don't want to deal with it. When it comes to money, I'm not the DIY type.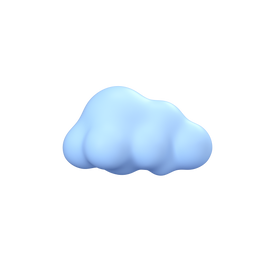 I an concerned if the market went down I wouldn't be able to achieve my goals.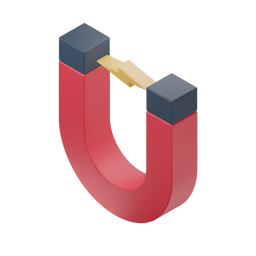 I am emotionally attached to an investment that I can't get away from.
Have a question? Think we can help?