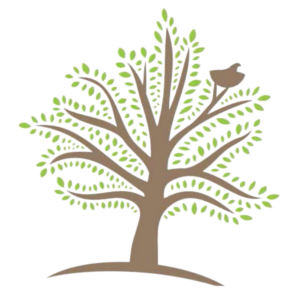 Retirement Planning
What we do
Far too often conversations about retirement planning center around chatter about mutual funds and stock ticker prices. At Wealthnest the conversation will begin with knowing what your background is, what your family values are, and finally what you'd like to achieve in retirement.
With employer pensions on the decline and uncertainty surrounding Social Security, retirement planning is more important than ever. Below are just a few of the scenarios you may be facing that the advisors at Wealthnest may be able to help with.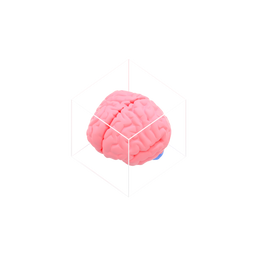 I want someone to tell me if my expectations are reasonable or not.
I want to know how I will generate income in retirement and if I will run out of money.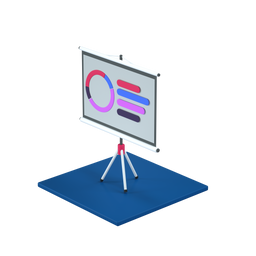 I need help understanding how to maximize my employee stock purchase plan.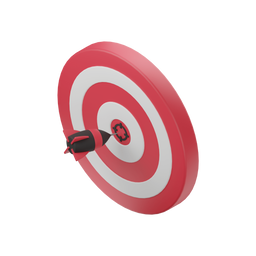 I am looking to simplify and consolidate my retirement accounts.
Have a question? Think we can help?